Product Description
Onsite PSA Oxygen Machine Manufacturer

On-site PSA Oxygen Machine Description:
ETR onsite PSA oxygen machine can produce 93%±3% medical level oxygen from the air directly, the produced oxygen can be delivered to the wards by the hospital pipelines, and then breathed by the patient with a humidification bottle. Compared with traditional bulk liquid oxygen and cylinders oxygen, ETR On-site PSA Oxygen Machine can reduce cost down to 50 percentages. They can produce oxygen by your will, overcoming the limits of distance, location and transportation. On-site PSA Oxygen Generator is a more economical and efficient and convenient oxygen solution for hospitals, and it is widely used by more and more hospital.
Oxygen is a colorless, tasteless and odorless gaseous element that constitutes 21 percent of the atmosphere. A chemical element with symbol O, the atomic number of oxygen is 8. Oxygen exists in all three forms - liquid, solid, and gas. However, the liquid and solid forms have color, which is blue, but gas neither has color nor has odor and taste.
On-site PSA Oxygen Machine Features:

1) Highly efficient molecular sieves, making oxygen generation more efficient
2) Unique startup concentration maintenance function
3) Imported muffler, achieving an operating noise of less than 85 dB(A)
4) LCD touch screen interface, making setting of operating parameters more convenient
5) Integrated pipeline process, providing excellent air tightness
6) Intelligent control, enabling remote data transmission
7)Optional mobile phone APP monitoring system support for remote control.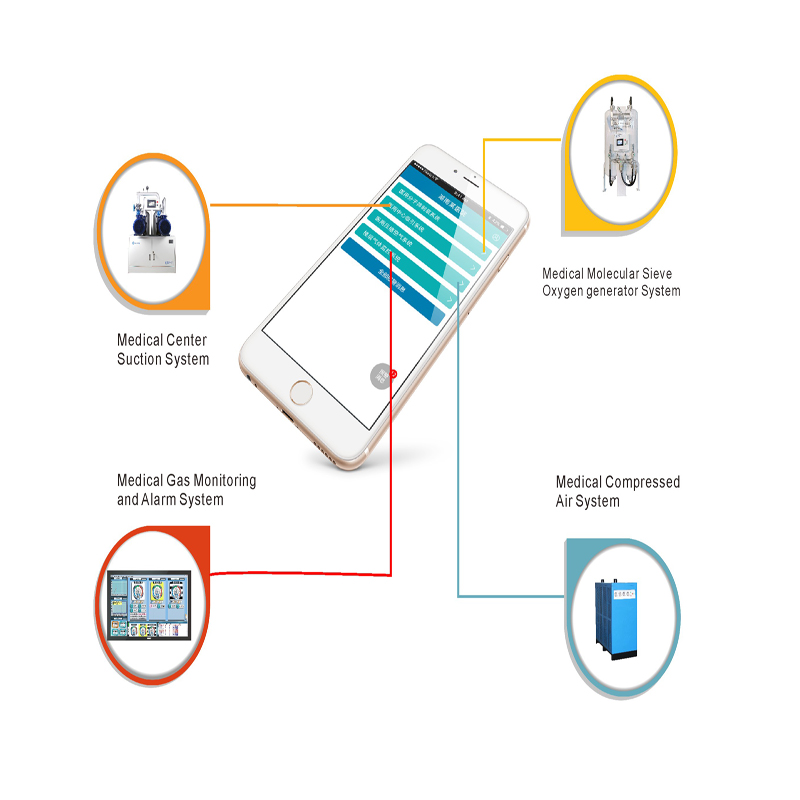 On-site PSA Oxygen Machine Model Selection: